Tribbe is the premier platform for informal lending and financial empowerment. Our mission at Tribbe Nation is to inspire entrepreneurship and enable financial freedom for all.
People you trust
We believe in the power of trusted social networks. Tribbe fosters a vibrant community of individuals aspiring for financial freedom. By building trust, users can access financial tools among social circles they currently have.
Place to learn
We believe in the impact of knowledge in financial literacy. Tribbe provides dynamic learning tools, and our resources empower individuals and communities to navigate the financial landscape with confidence.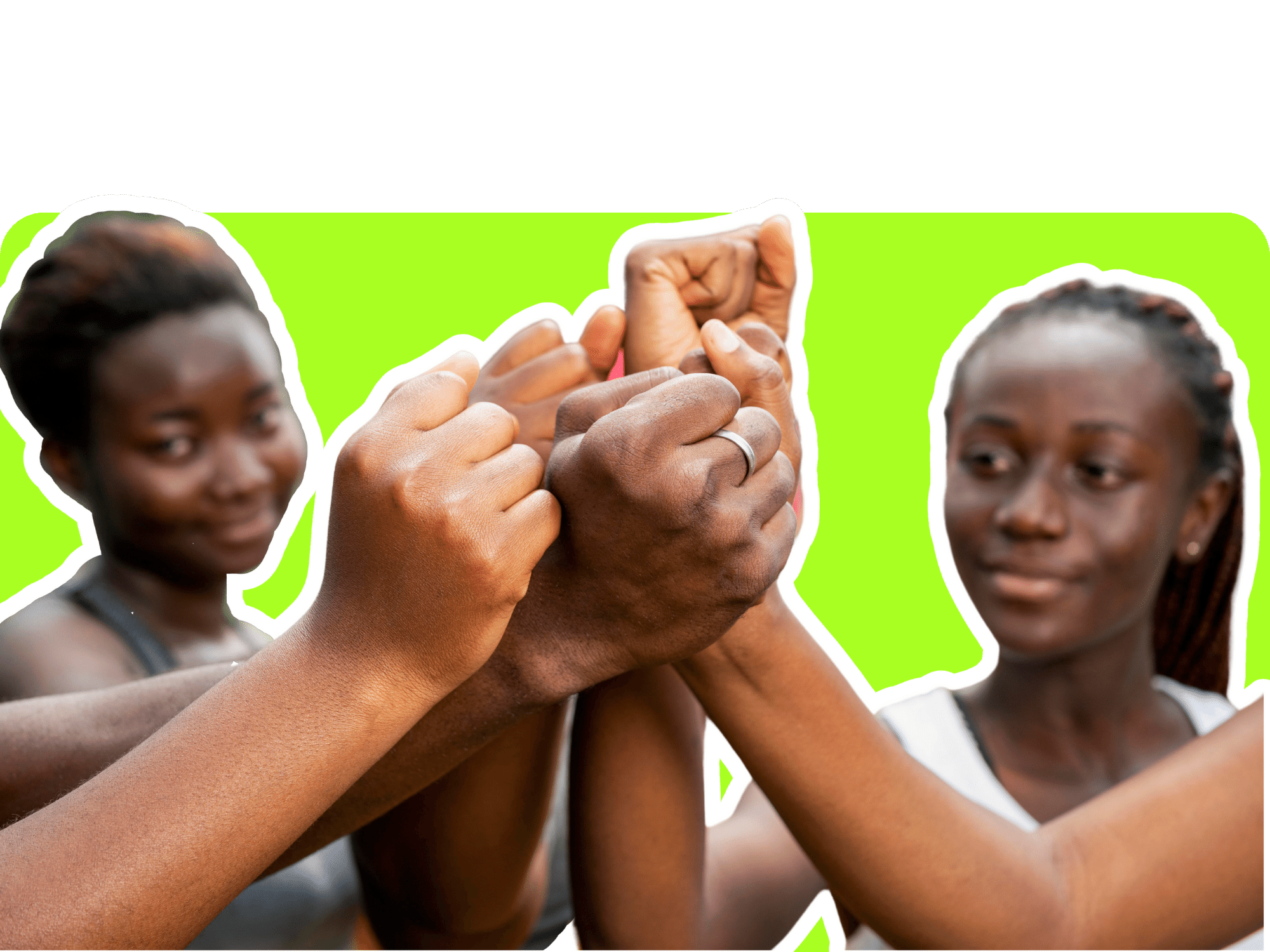 Platform to earn
We believe in the potential for financial growth. Tribbe users access pathways to financial freedom and economic independence by simplifying the process of seeking capital and discover new ideas, partners and possibilities.